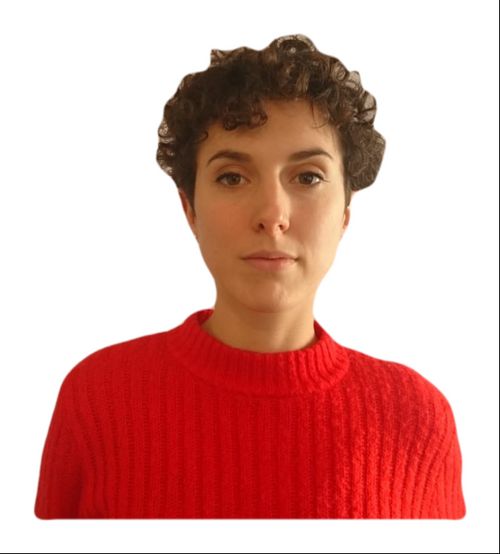 Nicole Michalla
Pilates
Nicole studied contemporary dance in Buenos Aires and got a formation in Pilates in 2009. Since then, she is teaching it in Reformer and Matt, while developing as a dancer. Her background includes a Bachelor in Nutrition and studies on Osteopathy as well.
Her classes are based on the classic principles from Pilates: Breathing, Centering, Concentration, Precision and Flow.
The class begins with a standing warm up aimed to start moving the joints, align and balance the weight of the body preparing it to work later on the floor.
Once on the floor, the Pilates exercises are performed using the breathing as a way to activate the abdominal muscles and work from there. The idea is to practice consciously and always lengthening while strengthening deep muscles, trying to create space in the joints to enable the body to move freely.
It is a class open for anyone willing to improve body awareness, balance, flexibility and strength.
Different levels and ages can come together as well.