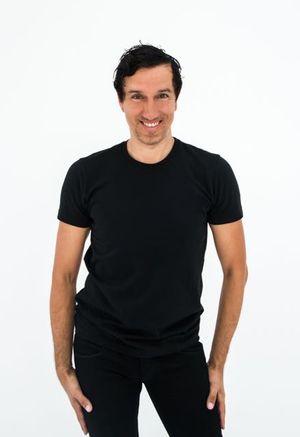 Du hast schon mehrere Anläufe genommen um deine Situation zu verändern?
Alleine kommst du nicht weiter ?
Irgendwas hält dich zurück ?
Dein Plan geht einfach nicht auf ?
Was wäre, wenn du deinem Leben mit einem stimmigen Plan eine Richtung geben könntest ?
Was wäre, wenn du zu 100% in deine Kraft zurückkommst ?
Was wäre wenn ich dir sage, dass ich die Antworten auf diese Fragen für dich habe.
Das einzige, was du jetzt tun musst, ist der Klick auf den Button Ich sehe dich auf der anderen Seite Oliver.
English
You've already made several attempts to change your situation?
You can't continue on your own ? Something is holding you back? Your plan is not working?
What if you could give your life direction with a coherent plan?
What if you came back to 100% into your power?
What if I told you that I have the answers to these questions for you.
The only thing you have to do now is click on the button. I see you on the other side Oliver.