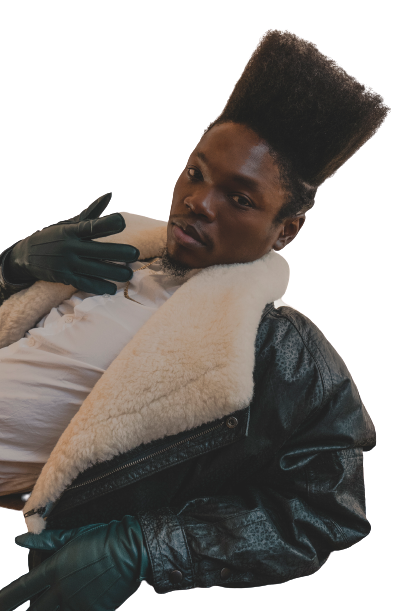 Ashley Temba
Hip Hop / Jazz Dance
Born and raised in Brooklyn, New York.
Ashley's training includes contemporary concert dance and Hip Hop under the Tutelage of Jennifer Archibald, Artistic Director of Arch Dance Company as well as Hip Hop Fundamentals from the Hop Hop Dance Conservatory formerly known als Blade in New York City.
He received a scholarship to attend Bates Dance Festival in 2011. Training with renowned Teachers in contemporary and ballet forms.
Stage and Video Credits include Fujusankei Communications. Inc. Pepsi The Apollo Theatre, Alvin Ailey Citigroup Theatre
Schwarzkopf Berlin etc.